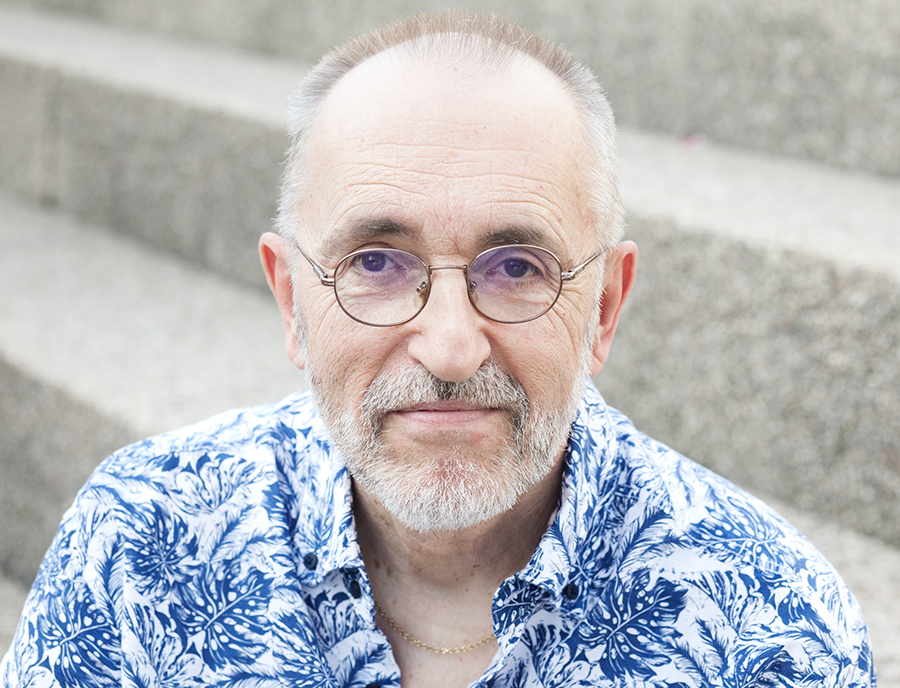 Michael Staringer
Agent / Producer

In High School Michael studied classical guitar. He hit the airwaves as a DJ and remained on the air for 25 years, hosting a daily morning show til August 2004. Among Michael's greatest interests are musical theater, travel and people.
Agent:
That is one of Michael's first lines to every artist he looks after.
"The first 'no' in the negotiation process is when the real fun starts for me".
Amongst many top name singers and creatives Michael is also Broadway composer Frank Wildhorn's representative in Europe and Asia and works closely on all the European and several Asian productions of Frank's work. He did the European press for Pia Douwes' Broadway debut as Velma Kelly in "Chicago".
Producer:
"I love bringing people together. That's what a producer does".
Michael co-produced Frank Wildhorn "Finding Wonderland" video during the first Corona lock-down in 2020 to raise money for the WHO. He is Executive Producer of the world premiere recording of Leonhard Bernstein's "Peter Pan" (#8 Billboard Classical in 2004) starring Broadway's Linda Eder (musical director: Alexander Frey). Michael was artist manager for the now legendary "Wildhorn &Friends" concert in Vienna with Frank Wildhorn on the piano and vocalists Linda Eder, Thomas Borchert and Pia Douwes (also CD/DVD/stream). Michael co-produced the "Elisabeth 10th Anniversary Concert" (also on CD) at the Vienna Konzerthaus where original cast members of 7 countries (Austria, Hungary, Holland, Sweden, Germany and Japan) were united on stage.
Amongst Michael's other productions were the concert series "Leading Ladies", "Leading Men". His first US production was Brian Quirk's play "Mapplethorpe", at the renowned Provincetown Theater.
Michael does a series of lectures for the MUK (former Vienna Conservatory of Music) as an introduction into the business. He is working with the University of Utah in Salt Lake City (Musical Theatre Program), Stage School, in Hamburg, Germany and the University of Vienna (Department of Communications, expert in an arts communication course). Due to his work with composers Frank Wildhorn, Martin Lingnau and several writers and creatives Diabelli Management represents, a special focus is also the development of new musicals.
Your job is to be good on
stage, I am behind you and
deal with the rest!